When it comes to Buying and Owning a home, Texas is one of the best places in the Country to own real estate. BUT, property taxes in Denton County and North Texas can hurt your monthly budget. In this article and video I explore how YOU can minimize property taxes on the home that you live in: Your primary residence.
But first, how do property taxes in Texas work?
Property Tax is collected at the Local level. Meaning that the State doesn't collect or levy property tax, the County collects all taxes.
Remember, no state income tax in Texas. So Property tax (although annoying) goes to pay for schools, roads, police, firemen, emergency response services, libraries, parks and other services provided by local government.
The County that you live in is important when it comes to taxes. This is because taxing units are the values that make up the total property tax. Check out this example of a home in Denton, TX that is valued (by Denton County) at $300,000.


Notice how there are 3 taxing Units: Denton County, City of Denton, and Denton ISD. To go into detail, you will ALWAYS have a County and ISD (school) taxing unit. If you are in the City limits you will pay the city taxes as well. This is why owning a home outside of the city limits can really save you on taxes every month/year. So back to our example, the total tax rate combines the Denton County tax rate of .233% + the Denton ISD tax rate of 1.362% + Denton City tax of .566%. This gives us a total tax rate of 2.16%. As a side note this tax rate is really pretty reasonable compared to other cities across North Texas. This is one reason why I'm biased towards Denton county and inside the city limits of Denton.
Total yearly taxes take the Appraised Value that the County determines and multiplies this value by the tax rate. In this case $300,000 x 2.16% = $6,482.73 for the year or $540.22/month.
Now behold the Homestead Exemption! The homestead exemption in Texas saves you money on your property taxes in 2 Ways:
  1. Partial Exemption on School taxing unit. The ISD tax where you live is the highest (by far) taxing unit.
  2. Caps your Appraised value year over year to 10% This means that the County cannot tax you 10% more than last year even if the appraised value is bumped up. This is the biggest benefit by far. I have had several clients in Denton County who have had massive increases in the county appraised value. The 10% cap is nice to have in this situation. The example below is the same property with the Homestead Exemption applied.

Watch out for Scams!
When you buy property in Texas the County records the new owners name; it is public information.
Unfortunately, scammers will try to collect money from you to file the homestead exemption on your behalf.
DON'T DO IT – This is completely unnecessary (and unethical in my opinion) because you can do this yourself for free!
Checklist to make sure your Homestead Exemption is Approved
You must own and occupy the home
You must not claim any other property as your homestead
Only individuals may receive homestead exemptions, not entities
Your Texas Driver's License must match the property address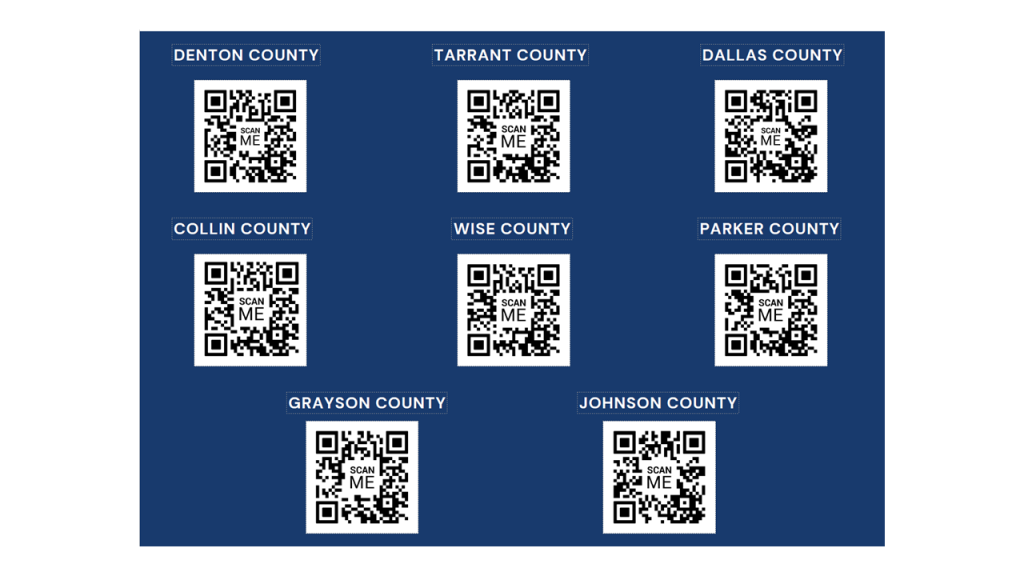 I'm a Mortgage Broker local to Denton County. A majority of my clients own property in these counties. If you own property in another Texas County give me a shout and we can help you file your homestead exemption. Also if you're looking to buy/sell/refinance a property in Texas I can help, drop me a line!