Full & Secure

Online Mortgage Loan Application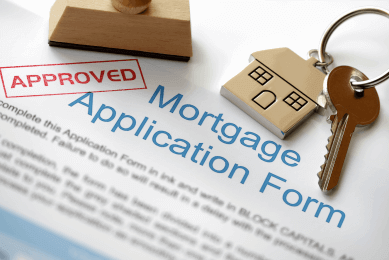 Click Start an Easy App to begin your Easy App. As you complete the Easy App, please use your best estimate if documentation is not available.
After you have finished we will contact you to:
Guide you through the loan process
Complete your Easy App package
Help you select the best program and interest rate
When Should I Apply for a Mortgage in Denton Texas? – Watch Video

What Documentation Will You Need?
Last 2 Years of W-2's or tax returns
1 month's worth of Paystubs
2 month's worth of bank statements
Picture of your Driver's License


What Your Comfortable Monthly Mortgage Payment?